TSHIRTS
T-shirts for men are one of the most important pieces in your wardrobe. Even a well fitted, basic t-shirt elevates any outfit. With the rising demand for stylish products numerous avenues of shopping have opened up. One can now easily order bulk corporate logo t-shirts for men & women from Sunrise Trading Co. If you are looking for t-shirts for men then you have come to the right place.
Sunrise Trading Co. offers an array of T-shirts and polos to have at hand that are a perfect year-round essential. From V-necks to muscle tees, the collection offers a diverse range that is ideal for almost every event on your corporate calendar. Branded T-shirts are perfect to stock up in your duty and off duty wardrobe. You can also top up your wardrobe essential with sporty luxe T-shirts from different leading brands on offer from Sunrise Trading Co. Bangalore.
Sunrise Trading Co. offers diverse range of products to choose from and also facility to manufacture your own designs. Sunrise Trading Co. is a leader in custom order manufacturing and supplying of branded merchandise both to retail and institutional large corporate customer needs.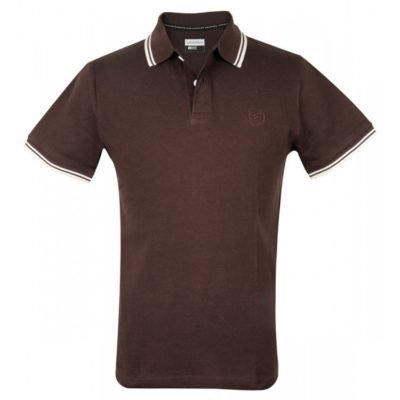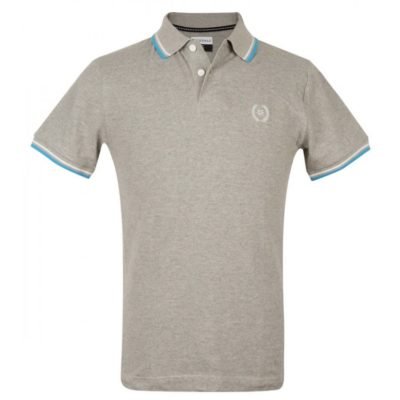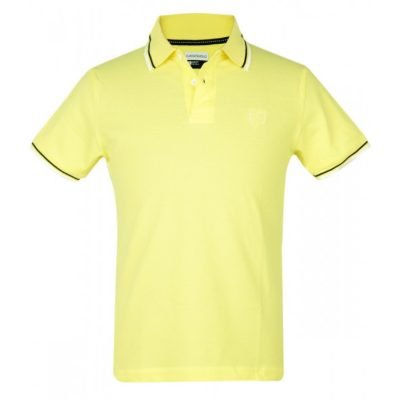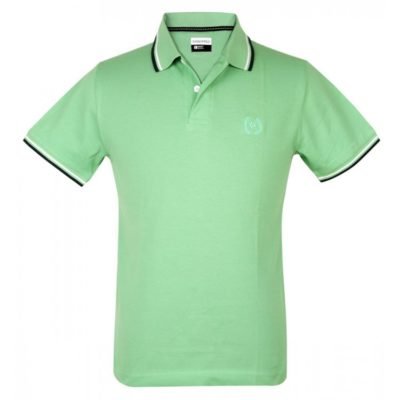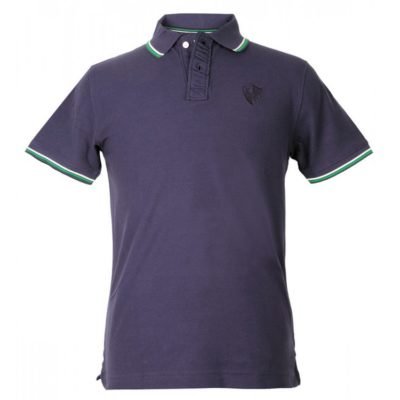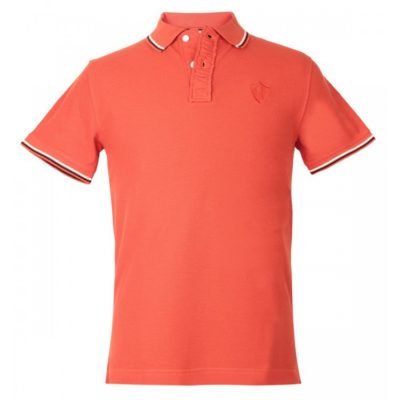 Contact Below for Latest Product Catalogs and Deals