LAPTOP BACKPACKS
Laptop computers revolutionized doing business on the road and in the air and just about anywhere. However, laptops are business essentials that require special care and handling. You can't just toss a laptop in your suitcase or roomy duffel without risking damage. It pays to invest in a laptop carrying case that protects your laptop and makes doing business easier.
Laptop backpacks are a comfortable and affordable way to carry and protect a laptop. Considering that a quality laptop can often run up to Rs. 80000 to Rs. 100000, you'll find that a laptop backpack is a great way to protect your investment.
A laptop backpack is a great choice for the laptop computer owner who wants a hands free laptop bag. Computer backpacks come in every style from a professional leather laptop backpack to sports inspired styles for active students. All backpack models have padded laptop compartments, organizational pockets and plenty of space for cell phones and other accessories. Laptop backpacks are a must for anyone who commutes by bicycle, bus or subway and are a safe and protective alternative to the traditional laptop case or laptop tote.
Sunrise Trading Co. offers diverse range of products to choose from and also facility to manufacture your own designs. Sunrise Trading Co. is a leader in custom order manufacturing and supplying of branded merchandise both to retail and institutional large corporate customer needs.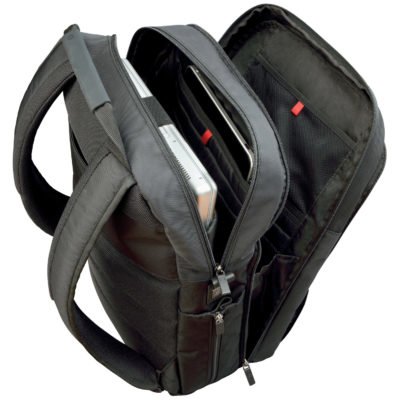 Contact Below for Latest Product Catalogs and Deals